Our company
Usconsult Company provides an integrated legal support for business.
We focus strongly on the needs of our Clients reducing their risks in the proceedings, representing them before courts and providing further legal support.

Over 18 years' experience in the consulting field.

Rewards and Certificates of Honor by Novosibirsk region Governor.

Over 15 years of legal services providing.

Co-organizer of Siberian Legal Week
siblegalweek.ru
Wny choose usconsult company
We work thoughtfully and ex professo with an individual approach to each Client.
We are renowned for good practices and our ability to find innovative solutions to the most complex of legal problems.
We know how to combine knowledge in law and economics, being good at calculating we know how to make calculations profitable.
We give a thorough analysis of legal as well as technical aspects of an issue, whether it be construction, designing, plot boundaries, specifications or tax return issues.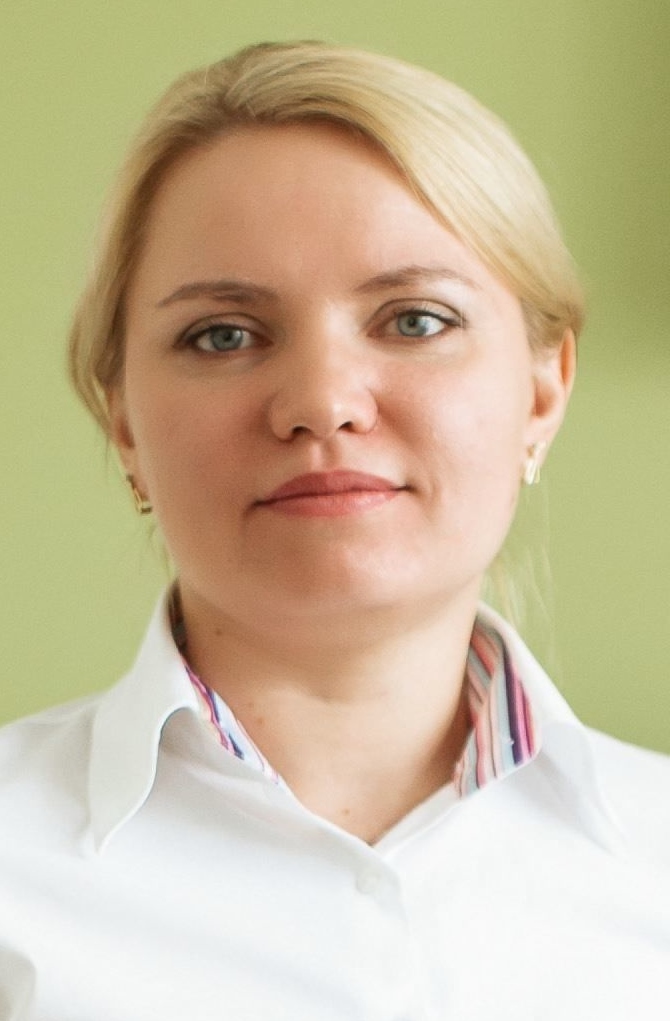 Managing partner
Evgeniya Anatolievna Bondarenko
Больше информации
Professional experience:
head of practice "Reengineering of Business " of legal consulting company "Usconsult" Tax Consultant Chairman of the Commission "Russian Bar Association" (RBA) on interaction with the business community and legal protection of business Associate Professor of Civil Law at the Faculty of "World Economy and Law" of the Siberian Transport University
Education
Siberian Transport University speciality " Jurisprudence ", 2003
NOU VPO "Siberian Institute of Finance and Banking", specialty "Finance and Credit", 2007.
NOU VPO "Russian New University", specialty "Tax Consultant on Taxes and Duties", 2015.
Start of professional activity
Since 2001.
Specialty
Legal protection of business, legal expertise, civil law, corporate law, tax law
Awards/legal rankings
2020 г. - international legal rating Best Lawyers, recommended as a professional lawyer in the category "arbitration and mediation"
2017 - 2019 - international ranking of lawyers Chambers Europe
2018 г. - Memorable sign "Work for the benefit of the city" from the mayor of Novosibirsk.
2018 г. - Diploma "For Successful Business Management in Siberia" in a competition organized by the Novosibirsk Region Government
2018 г. - Honor Certificate from the Mayor of Novosibirsk.
2017 г. - Honor Certificate of the Governor of the Novosibirsk Region
2014 г. - Honor Certificate of the Governor of the Novosibirsk Region
2013 г. - Acknowledgement from the Governor of the Novosibirsk Region
2004 - Gratitude from the Novosibirsk Regional Council of Deputies.

Co-organizer of socially important and useful for business events (Round tables)
Co-organizer of the annual business conference "SibLegalWeek"
SibLegalWeek is an association of the legal community of business and government for answers to concern questions of. It is an opportunity to engage in an open dialogue. Communication in formal and informal settings. An atmosphere of trust and communion, a meeting place to discuss "hot topics".
Membership in trade unions
RBA "Association of Lawyers of Russia" LLC
Chamber of Tax Consultants
About myself…
Since childhood I've dreamt of being a lawyer. My motto is "There's a way out! There's always a way out!" I prefer large and complicated projects, as there is more drive and hence more emotional responses in them. I always try to find a new approach and get a new look at the issue. I keen on studying and master my knowledge in legal, economic, management fields. I stick to the point that a lawyer treats a case as well as a doctor treats a body, we help the Client to find and build his/her confidence.
Workshops and conferences:
Workshop
conducted by Alexandr Khvoschinsky "Ways to overcome obstacles: improving the quality of decisions and their implementation in law firm management", Moscow, December 2015.
International conference IBA
"Law Firm Management", Moscow, December 2015.
Workshop
conducted by Alexandr Khvoschinsky "Financial management in the law firm: royalties and billing, compensation payments and profit distribution", Moscow, March 2015.
Training
conducted by Alexandr Khvoschinsky "Step 2. Service quality through people quality: to be a partner and an employee in the law firm", Novosibirsk, February 2015.
Training
conducted by Alexandr Khvoschinsky "CONDITIO SINE QUA NON of successful jurisprudence – how successful jurisprudence functions and how to work in it", Novosibirsk, May 2014.
International conference IBA
"Law Firm Management", Moscow, November 2014.
Workshop
conducted by L.A. Novoselova "Legislative reform of RF: comments", Novosibirsk, April 2014.
Round table
, the Arbitration Court of the Novosibirsk region, February, 2014.
Russian academic and practical conference
"Problems of civil law modernization: law reform about legal entities.", Novosibirsk, 2012.
Less information
More information